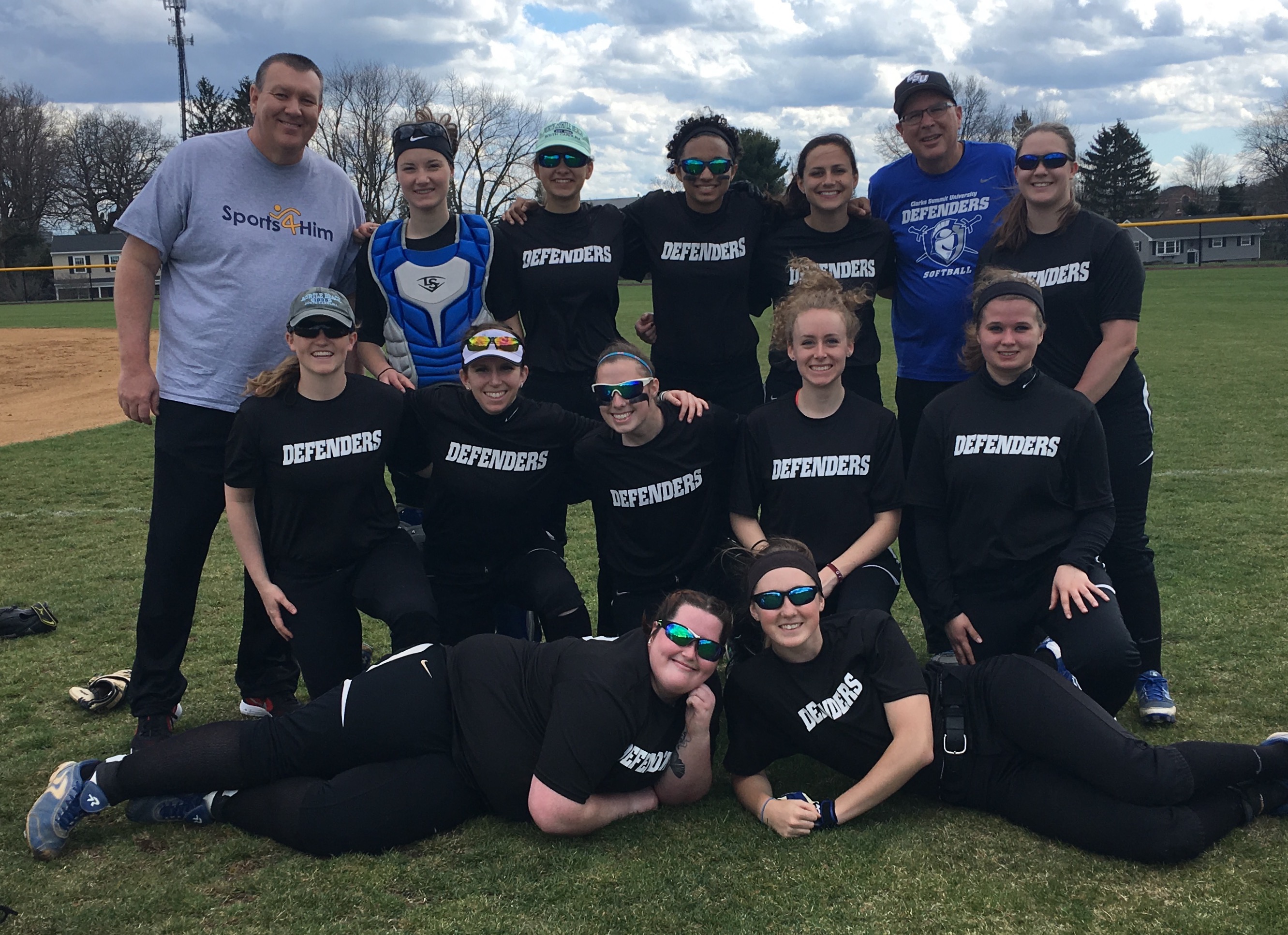 As an advocate and partner of the local church, Sports4Him is a 501(c)3 not-for-profit organization whose mission is to invest time and resources to positively impact people's lives with the gospel of Jesus Christ and His Word.

Our goal is to spiritually assist as many athletes, coaches, officials and sports fans as possible. Our website (Sports4Him.org) shall serve as a helpful and trusted resource to evangelize, encourage and disciple participants and lovers of sports. In addition, through online and printed resources, organized camps, clinics and other venues, Sports4Him will teach and instruct in multiple athletic disciplines to assist those who desire to grow and learn.

It is the vision of Sports4Him to also use donated resources and sports equipment to outfit and assist athletes in the United States and abroad.